Ephesians Devotions – part 3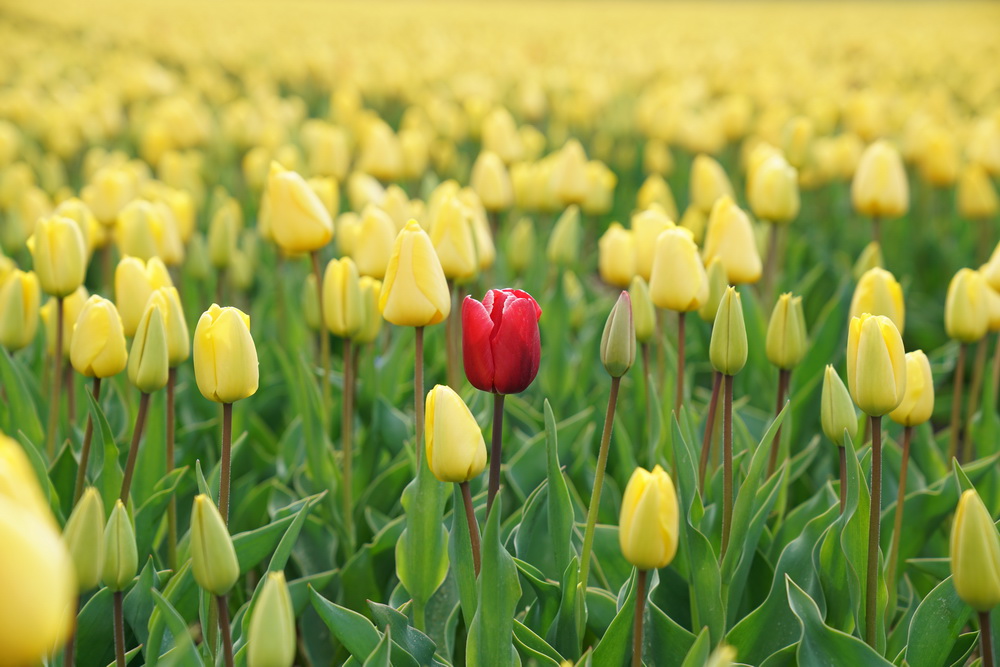 God has a master plan for His creation. He has a plan that includes all of creation and each one of us individually. His purpose is to fulfill His cosmic plan.
Our Bible tells us what we need to know about His purpose for humanity and his plan to fulfill that goal. Much of that plan is beyond anything we can know or even imagine. But He has revealed some details of that mystery for us. And He has revealed as much as we need to believe in His good plan and purpose for us.
Being human, we can't know by ordinary provable means this plan or solve this mystery. That's part of the genius of God's plan. We must trust Him. We must believe by faith that God is and that He is working out His purpose in the moment and in the ages.
God knew that much of humanity would never believe Him or be willing to be a part of fulfilling His purpose among men on earth. But He also knew those who would believe Him and trust Him and do their part in the mystery of the ages.
Ephesians 1 says, "He chose us before the creation of the world." It says, "He predestined us for adoption to sonship through Jesus Christ." It says about the Jews who believed Jesus was the Christ, "In Him we were also chosen, having been predestined according to the plan of Him who works out everything in conformity with the purpose of His will." It further says about the Gentile believers, "You also were included in Christ when you heard the message of truth, the gospel of your salvation." In these few verses, Paul has made sure we all know that we were chosen, predestined, and included in God's salvation plan.
So, if we believe that Jesus is God's provision for our redemption from sin, we were chosen and predestined for salvation. Nothing and no one, could keep us from His plan.
If we don't believe, but are still alive, we can still be one of God's chosen and predestined people. If we won't believe, then John 3:18-19 says, 'Whoever does not believe stands condemned already because they have not believed in the name of God's one and only Son. This is the verdict: light has come into the world, but people loved darkness instead of light because their deeds were evil.'
So, if we were chosen by God and predestined for sonship, we are important to God. We're not just one of the billions of inhabitants of this planet. He had work prepared in advance for each of us to do (Ephesians 2:10).
There are people that we meet and know that no one on earth has ever prayed for. Even if there is a reason we cannot talk to them about God, we can pray for them. There are things we can do for people that no one else can do for them. They may reject everything their family would say to them, but as a friend or colleague or boss, we can tell them the mystery of life in Jesus.
Do you know that you are part of a kingdom that will never end? Do you see your everyday duties and choices as part of God's plan? A word to a neighbor today may change the course of their life for God's plan and purpose. Your part doesn't have to be halfway around the world, it could be in your own home with your own family.
We are each important in God's eternal purpose and plan.
Most Bible characters are only mentioned once. They are cited for one thing they did or said. That one thing was important to God's plan. We don't know about the rest of their lives, the people they loved and cared for, or the troubles they overcame. Yet, God highlighted them to make sure we could know these, too, played key roles in His plan.
It is good to know we are chosen. It is better to choose to cooperate with God and His plan, even though there is so much we don't understand. It is awesome to think God cares that much for each one of us individually!
---