Ephesians Devotions – part 6
Based on Ephesians 2: 1-10
When you look back at who you were and what your life was like before you turned to Jesus, what do you see? Some of you remember your rebellion and obviously sinful behavior. Some of you feel shame because of the thoughts and desires you had, even though you didn't act on them. Others may look back and feel that you weren't so bad. You were a good girl, obedient and maybe even went to church, though you didn't understand why that was important. You may have been one that tried to fulfill the letter of the law.
Well, Ephesians 2:1-10 is Paul's answer to all of that.
Paul begins with, "As for you, you were dead in your transgressions and sins, in which you used to live when you followed the ways of this world and of the ruler of the kingdom of the air, the spirit who is now at work in those who are disobedient."
If we were openly sinful, we know we were dead in our sin. If we were just trying to fit in with the world, our friends, and our culture; we were dead in transgressions and sin. If we just listened to the messages of the world, our enemy was at work in us to increase our disobedience, and we were dead in transgressions and sin.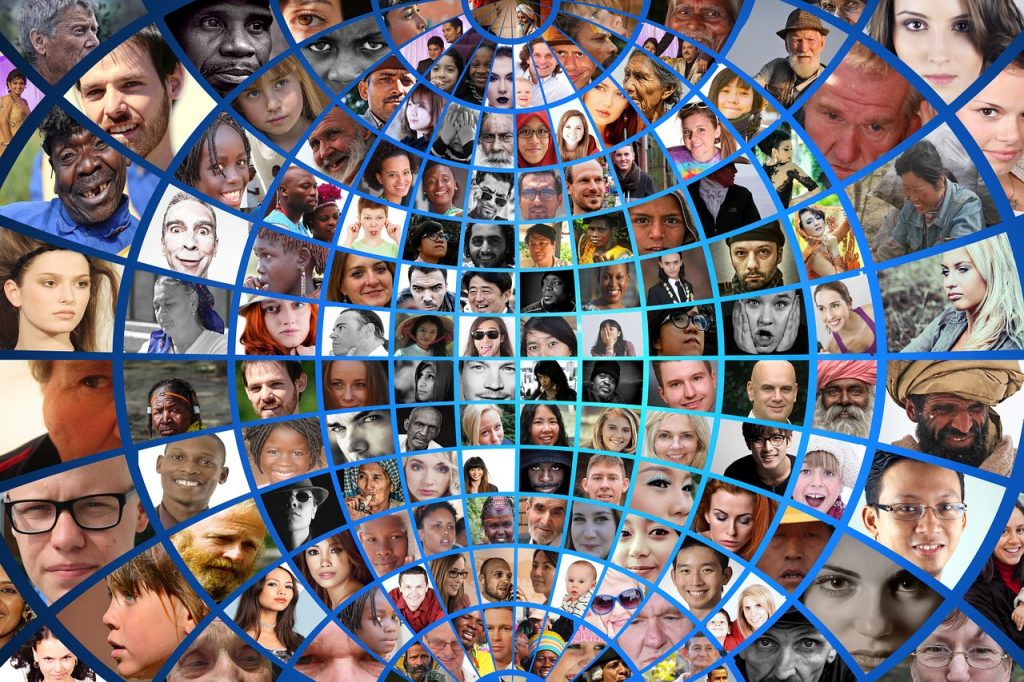 Verse 3 catches even those who were just trying to do their best. "All of us also lived among them at one time, gratifying the cravings of our flesh and following its desires and thoughts." All of us have satisfied cravings of our flesh. We raided the cookie jar, or we borrowed things and never returned them, or we schemed to get what we wanted. It is a most human trap. Satan first used it in the Garden of Eden and he is still successful with it today.
So, all of us, by nature were deserving of wrath. (verse3) God hates sin. Sin must be punished. God knew we could never pay the price. "But because of his great love for us, God who is rich in mercy, made us alive with Christ even when we were dead in transgressions." (verses 4-5) God loves us! He loves us so much! God is rich in mercy! His plan worked! Christ took our punishment and now we are alive with Christ.
God raised us up with Christ and seated us in the heavenly realms. (verse 6) That is a mystery! Of course it does not mean we're physically seated in heavenly realms. But God sees us as in Christ. Christ is seated beside the Father in heaven. And in God's eyes we are in Christ. We do not have to understand this. Paul wants us to know why this is true. In the coming ages God will show how immeasurably rich His grace is by showing His kindness to us in Christ Jesus. This is another hint that there are ages to come after the world as we know it ends. This world and our life here is only the behind the scenes action that will go on stage in the next age. . . in eternity.
This section wraps up with three verses that we may be familiar with. Verses 8-9, "For it is by grace you have been saved, through faith—and this is not from yourselves, it is the gift of God—not by works, so that no-one can boast." We have nothing to boast about, it is all God's gracious gift to us. Our only responsibility is that we believe it.
The last verse in this section is, verse 10, "For we are God's handiwork, created in Christ Jesus to do good works, which God prepared in advance for us to do." We can marvel at God's handiwork in our lives. As we remember who we were and what we used to do, we can be thrilled with what God is making us. God has worked so steadily and thoroughly in my life that I hardly recognize who I am now compared to who I was before Christ. He teaches us little by little and changes us gradually. We can speed up or slow down the process by whether we yield to Him or resist. But as long as we are willing, He keeps working in us, for us, and through us.
This verse gives us our first inkling of what we must do. Later in this letter, we will learn more about the good works God intends for us to do.
Take time to consider where you came from before you knew Jesus. Think about people you know who might relate to where you were and want to get to where you are today. Pray for anyone God brings to mind. Be open to sharing your story whenever you have the chance.
---