Ephesians Devotions – part 1
Years ago I remember JB Phillips wrote a book, Your God is too Small. Recently I've been thinking about that concept again.
Is my God too small?
God seems to shrink when we are too busy with other things to spend time with Him. It's not that He has shrunk, it's that other things seem to have grown in importance. It is like looking through the wrong end of binocular lenses.
God seems to shrink when we allow the world's way of looking at Him to affect our vision of Him. When they scoff and say, "Really? Do you really believe in a God that. . .?"
God seems to shrink when we allow sin in our lives that takes our eyes off God and puts them on some appetite or interest that we know God doesn't approve of.
God seems to shrink when we forget we have an eternal destiny.
Seeing the big picture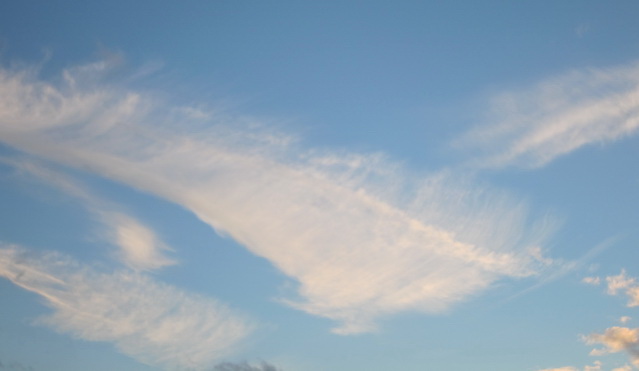 I want to see God in all his majesty and power and love. I have decided to spend as much time as necessary in the book of Ephesians, to expand my understanding of God. That book exalts the big picture of God, His plan, and His purpose for life. I'm beginning to memorize Ephesians. (That may well be a project for the rest of my life.) As I try to remember the verses, my mind and spirit are stretched to absorb the meaning of the words.
Mystery
The first word that caught my attention was the word mystery. Mystery is defined as, "Something not understood or beyond understanding." In Ephesians chapter one, Paul uses mystery to describe God revealing the plan of salvation through Jesus Christ. God kept the mystery of salvation until the time of Jesus' sacrifice once for all for our sin. If the devil had known this secret that was hidden in mystery, he would not have killed the Perfect Sacrifice. C.S. Lewis mentions this in the Lion, Witch, and Wardrobe.
Deut. 29:29 says, "The secret things belong to the Lord our God, but the things that are revealed belong to us and to our children forever, that we may do all the words of this law."
There are secret things (mysteries) that belong only to God. He has not told us, nor does He have to tell us everything. He keeps some things secret from us. But there are many things that He has revealed to us. We are to search these out. Know them. Share them with our children. Knowing all that He has revealed to us is meant to help us do His will.
From there, I began to look for what I can know. What has God revealed? And how should that influence the way I live?
God chose us
God our Father and the Lord Jesus Christ, chose us. I do not need to know how He made the choice. That's above my pay grade. All I need to absorb is that I am chosen. It is not because I am anything special or better than others or came from a godly lineage. It has nothing to do with me, it has everything to do with Him. You are chosen, too.
According
According is used several times in chapter one. Here they are: "according to the purpose of his will", "according to the riches of his grace", "according to his purpose", "according to the counsel of his will", and "according to the working of his great might." According means, "In conformity with". All that God has planned and has done is in conformity with His purpose and will and power. Nothing happened of its own accord or like a pendulum set in motion or just to make me happy. This reminds me, I am not the center, God is. Was every bad thing that ever happened or will happen in my life His plan for me? Again, that's above my pay grade. What I can know is that His purpose and will, definitely will be accomplished.
So as I consider these big themes, I want to consider what they mean to me. To be chosen means that God has a plan for me that fits into His plan and purposes. I don't want to take my life in Him for granted and miss the joy He's planned. I also don't want to be putting myself down and keeping my eyes on what is negative. I want to have the eyes of my heart open to God's plan.
I want to see what is according to His plan, purpose, and power. Our culture wants everything according to what is considered modern, tolerant, and popular. Most of what God has purposed will be in direct opposition to our culture. I want to be on God's side of the plan.
And for me, mystery means I don't have to come up with my own reasons or opinions about the plans of God. I can say I don't know and yet trust God does know and has it all taken care of.
Let's take Paul's admonition to Timothy that "All scripture is God breathed and is profitable for teaching, for reproof, for correction, and for training in righteousness, so that we may be complete and equipped for every good work. (2 Tim 3:16-17)
Take a moment to consider:
Is your God too small? Have you let things of this world shrink God in your thinking? Will you let God reveal himself and his purposes to you?
---
This is the first of some devotionals on Ephesians.
To see the second part of the Ephesians Devotions, click: Consider Creation