---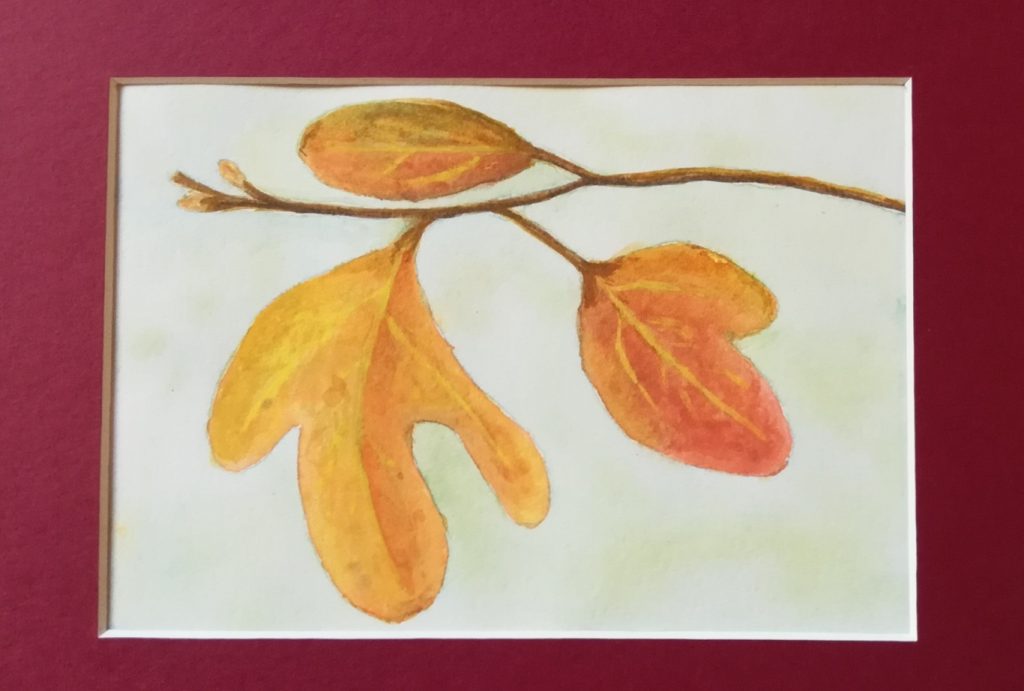 As a Girl Scout, I learned about the Sassafras tree. All three differently shaped leaves grow on these trees. Many times, all three are on one branch, like this one. The root of these trees can be boiled to make a tea that tastes kind of like root beer.
A lesson from the Sassafras tree
Every family has characteristics that outsiders easily recognize as belonging to that family. Perhaps its coloring, eye shape, height, or the way they walk. Some talents are passed down through generations, too. But then every individual in that family has their own distinctions. Sometimes those distinctions make us feel like we don't really belong to the family. Sometimes they make the other members uncomfortable or jealous. Like the Sassafras tree celebrates its variety of shapes, let's enjoy each other's differences. And as the Sassafras has a similar hue, let's blend and enjoy being a family.