Devotions – These posts reflect spiritual lessons I've been learning and thinking about recently. My special project is my study in Ephesians. Please stop by and let God touch your hearts with these posts.
---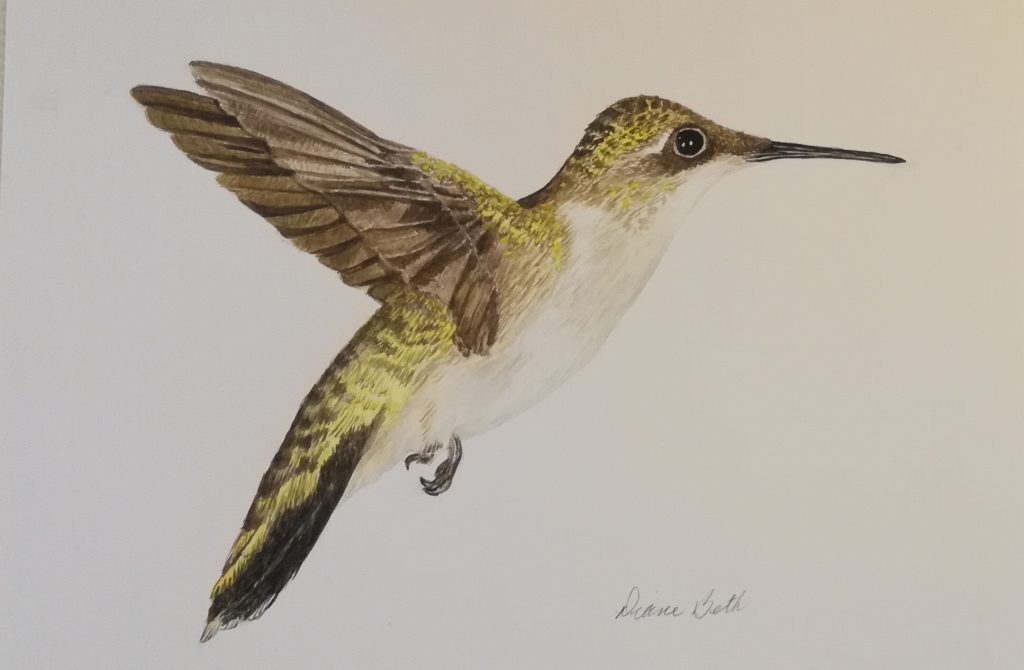 Artistic Inspiration – I love to create art and then I like to share spiritual lessons I learned while drawing or painting. I'm happy to share what I've drawn or written with you and your friends.
---
Way of Life – Life may throw us some curves, but there is much we can learn through these experiences and observations.
---
Relationships – Life is made up of many relationships. I've always been fascinated by the people God has brought into my life and better ways to build strong, healthy relationships